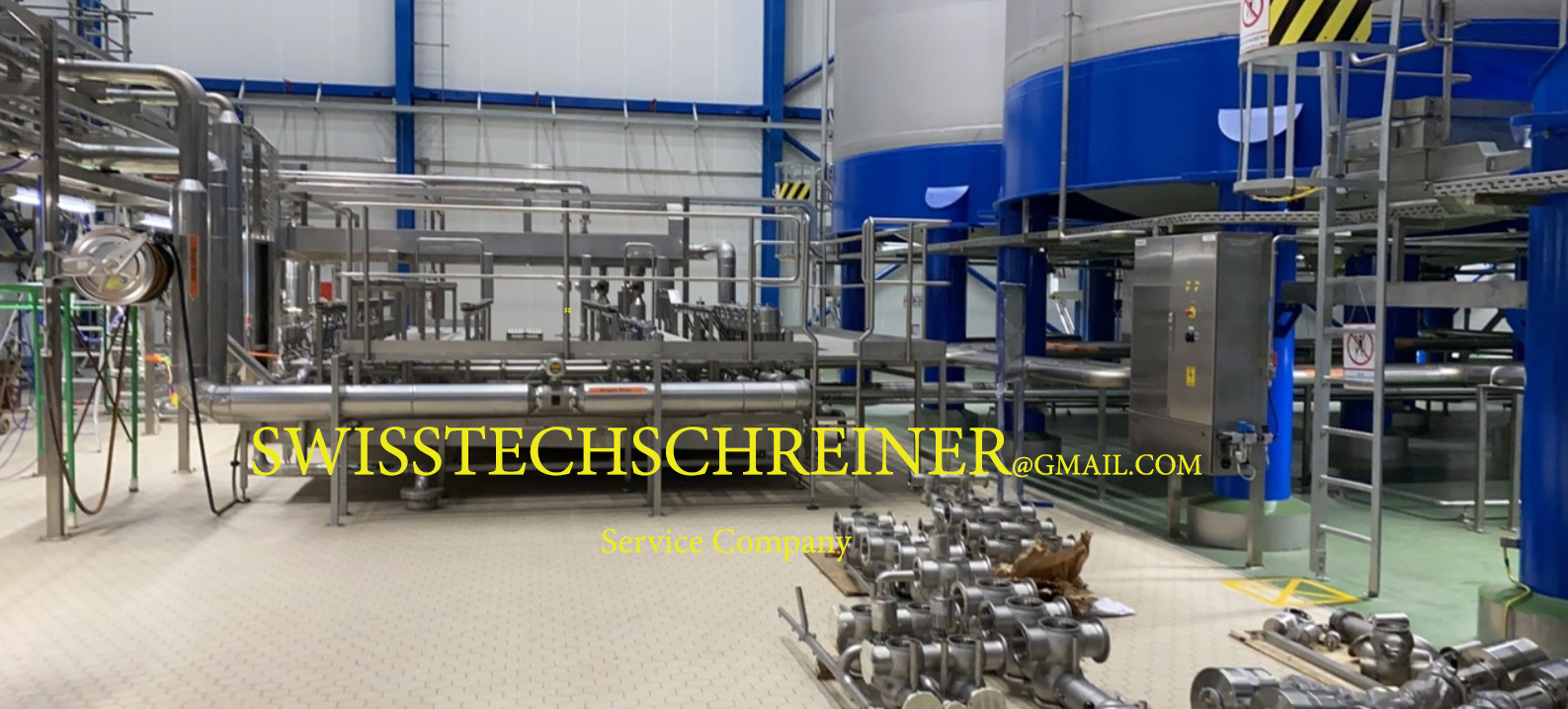 LKS 360 IMPORT EXPORT TRADING COMPANY LIMITED (LKS 360 CO., LTD) was officially established on 28 July, 2017 in Viet Nam
During our more than 9 years of history, LKS 360 has developed its technology and has expanded planting assortment. We specialize in supplying healthcare and medical ( gloves, masks, surgical products, orbital pharmaceutical...) and farming such crops as Coffee, Pepper, coconuts, lemongrass, shallot, and others. We produce a rich variety of vegetables, fruits and different field crops.
Not only does LKS 360 CO.,LTD cover the local market in Asia but we have also expanded our trading to around the world. Our products now satify billions of customers in US and EU market.
Headquarters
Address Ramsen, Germany
lks360sellercenter@gmail.com
Viet Nam Branch
Ho Chi Minh City
lks360sellercenter@gmail.com
LKS 360 CO., LTD
Ho Chi Minh City
02866.503.603
Factory
Lam Dong province
lkshotsale@gmail.com