Blog
Medical Isolation Gowns
In the face of the current complicated development of the Covid-19 epidemic, disease prevention is the task that we all need to do to protect ourselves and the community. One of the most popular epidemic prevention measures is the use of Medical Isolation Gowns. This product is extremely necessary and important during the current complicated situation of the Covid-19 epidemic.
To better understand this product line and its importance, follow the content of the following article.
Medical Isolation Gowns Overview
Medical Isolation Gowns is a product mainly used in the medical industry to serve the medical team performing health care. Currently, this product is not only used by doctors and nurses, but also by ordinary people.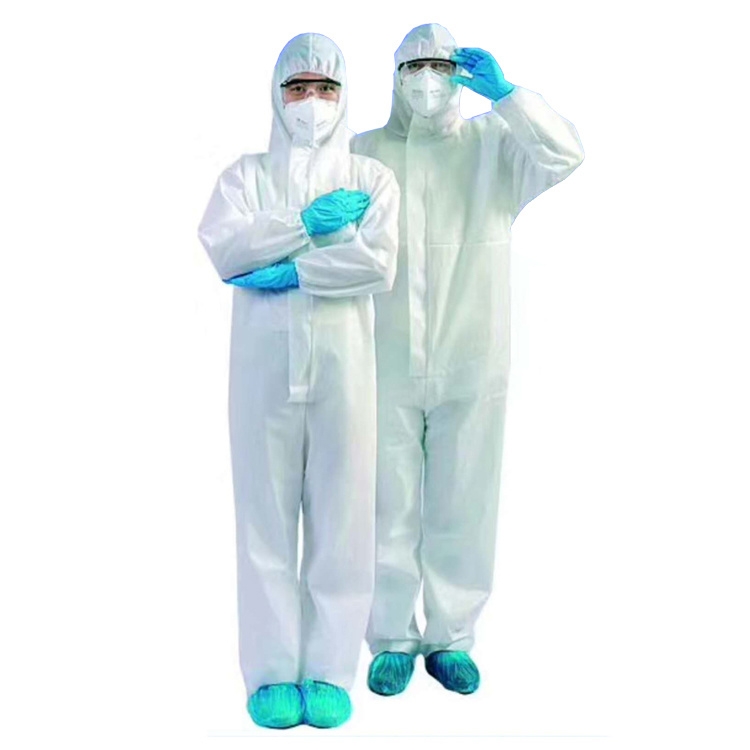 This is one of the products with very good anti-static ability. The product helps to eliminate the influence of electrostatic particles caused by electronic devices. In particular, Medical Isolation Gowns is also used to effectively fight epidemics, helping to prevent the invasion of bacteria. The product has a special discreet design that provides optimal total protection, preventing saliva containing viruses from entering the respiratory system.
Structure of Medical Isolation Gowns
Possessing many different uses, but the actual structure of this product is very simple. Most Medical Isolation Gowns are designed with: One-piece protective clothing, shoe covers, hair covers, medical masks, medical gloves, epidemic prevention glasses.
What materials are Medical Isolation Gowns made of?
As a medical product, the materials designed for Medical Isolation Gowns will be carefully selected and highly effective when used. Usually, this product is made of non-woven fabric. This fabric is effective against dust and water. In addition, it is resistant to chemicals, pharmaceuticals and acids.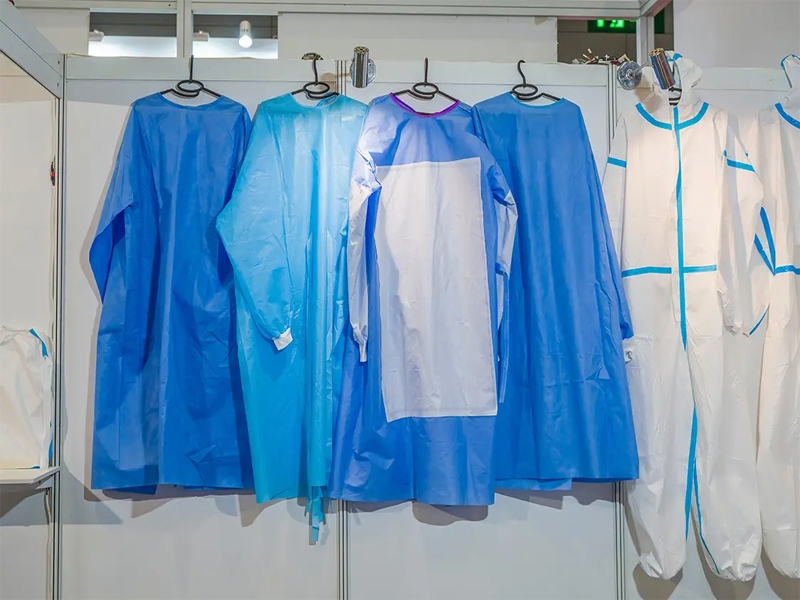 American Ion fabric: This fabric is moisture-wicking and colorfast, often chosen for blouses.
- Korean Pangrim fabric: This fabric has high moisture absorption, good sweat absorption and ventilation. Pangrim fabric is not ruffled, not threaded or dusty.
- Kaki elastic fabric: This fabric has a moderate thickness, not ruffled, often used to sew protective clothing for nurses, doctors, ... and patient uniforms.
- Kate Ford fabric: This fabric is soft and airy because it is 100% cotton often used to sew uniforms for patients.
Where to buy Medical Isolation Gowns?
LKS 360 IMPORT EXPORT TRADING COMPANY LIMITED (LKS 360 CO., LTD) was officially established on 28 July, 2017 in Viet Nam.
During our more than 9 years of history, LKS 360 has developed its technology and has expanded planting assortment. We specialize in supplying healthcare and medical (gloves, masks, surgical products, orbital pharmaceutical...) and farming such crops as Coffee, Pepper, coconuts, lemongrass, shallot, and others. We produce a rich variety of vegetables, fruits and different field crops.
Add: Ho Chi Minh City
Hotline: 02866.503.603
Factory
Lam Dong province
Email: lkshotsale@gmail.com
Website: lks360exim.com