Blog
Orbital pharmaceutical Supplier From Vietnam
LKS commercial brand provides a complete service to the orbital pharmaceutical, food and beverage industry thanks to a consolidated team of professionals, specialists and partners full of experience. In addition, LKS is a joint venture specialized in the Crop, Farm products, medical products, shipping services,....
Machine used in orbital pharmaceutical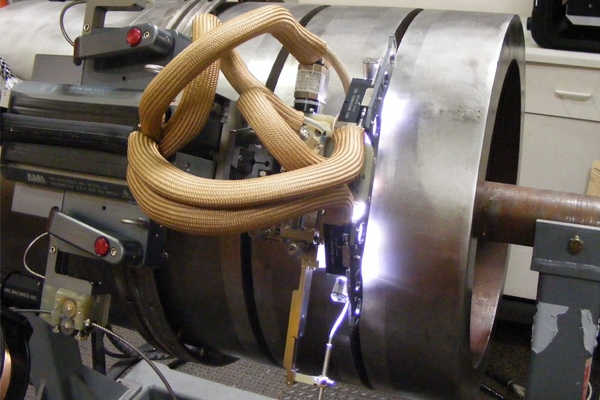 Orbital welding machines used for the orbital pharmaceutical industry, food and beverage industry,...
Orbital welding has proven to be a very effective method of joining stainless steel pipes for systems where products and fluids flowing through the piping system must be maintained under controlled, clean or sterile conditions. The ability to create beautiful welds, good penetration, no cracking, and maintain the uniformity and consistency of thousands of joints have made Orbital orbital welding the accepted welding technology for industries. semiconductor and biopharmaceutical industries in the United States. A weld without cracks or gaps is necessary to control microbial growth in the microbiological piping system.
The food and dairy industries, which were previously slow to be suitable for orbital welding, have shown increasing awareness over the past year. As a result, this welding technology is now used for the manufacture of microbiological piping systems that are considered the foundation for achieving and maintaining cleanliness and sterility. This technology is little by little improving the sanitary conditions of the pipe systems of manufacturers.
Industrial applications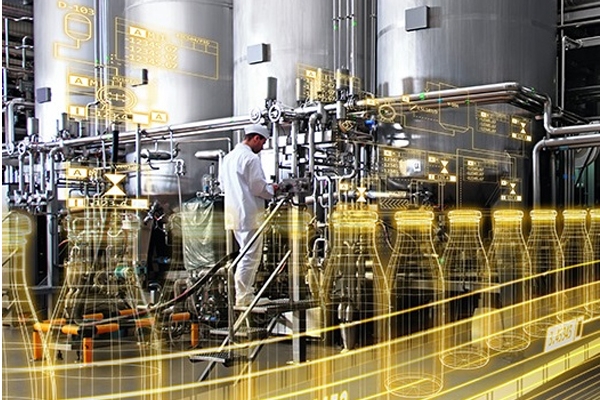 Orbital pharmaceutical: Orbital welding has been used for deionized piping systems in the pharmaceutical industry since the 1970s. Currently, orbital welding is widely used for several pharmaceutical facilities in Latin America.
Beverage industry: Several major food and beverage industry suppliers have begun to use orbital welding.
Stainless steel orbital weld by orbital welding is electropolished. The weld completely penetrates, no cracks, is concentric, the inside is fumigated with Argon at a concentration of 8 ppm, the HAZ area only changes slightly after welding. This weld is acceptable in food, dairy and pharmaceutical applications.
LKS 360 Exim is currently a supplier of equipment as well as application technology in the installation and welding of stainless steel pipes for the orbital pharmaceutical and beverage industries.
In addition, LKS also provides other services such as:
The company provides orbital pharmaceutical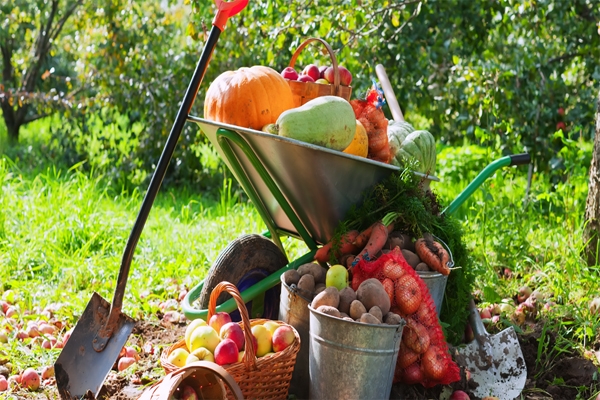 LKS 360 IMPORT EXPORT TRADING CO., LTD (LKS 360 CO., LTD) was officially established on July 28, 2017 in Vietnam. LKS commercial brand provides a complete service to the orbital pharmaceutical, medical products and food industries such as thanks to a consolidated team of professionals, specialists and partners and full of experience.
We specialize in providing health care and medical products (medical gloves, medical masks, surgical products, orbital pharmaceutical,...) and farm products such as coffee, pepper, coconut , lemongrass, chives and others.Besides, we also produce and export a wide variety of vegetables, fruits and different crops. Until now, LKS 360 Exim has developed its technology and expanded the range of crops.
Confident as a leading company exporting medical masks, gloves, surgical products,... We also own farms and leading shops that provide people with fresh, organic products. and eco-friendly manufactured according to high standards of EU, USA. LKS 360 CO.LTD not only covers the local market in Asia but we also expand our business all over the world. and has satisfied billions of customers in the US and EU markets.
Shipping services at LKS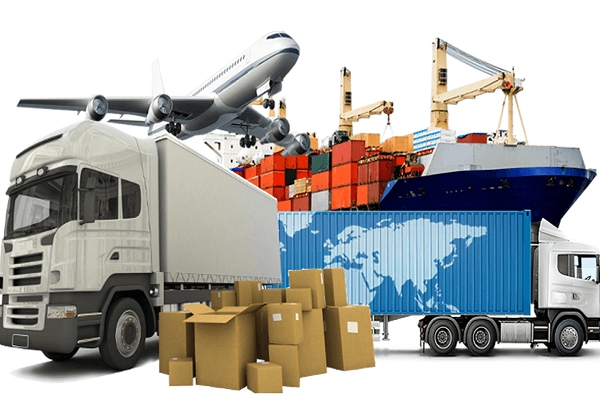 Inland transportation service
With a nationwide network of branch offices and the largest fleet of trucks and container trucks, combined with good partners in river and rail transport, LKS 360 Exim VIETNAM can bring customers. Our shipping services to all provinces in the country and other countries such as between Vietnam, Laos, China, Cambodia and Thailand. We promise that the goods will be delivered as soon as possible with the most competitive price.
Air freight service
We have a team of professional, dynamic and highly responsible staffs who are constantly assigned to stay at Tan Son Nhat and Noi Bai international airports to ensure consulting and provide delivery services. Receive goods, declare customs and transport goods conveniently, safely, quickly and efficiently for all types of goods.
Road transport service
Containers (FCL) monthly, our company ships around the world in large quantities, with very competitive prices.
Sea freight
Sea transport is a form of using means of transport combined with sea infrastructure to transport goods. Therefore, the commonly used means of transport are boats, cranes, and crane trucks that play the role of loading and unloading goods. The infrastructure system includes: seaports, transshipment ports for ships.
LKS 360 Import Export Trading Service Co., Ltd
Hotline: 0286.503.603
Website: lks360exim.com