Blog
Import Export Trading Business
What is import - export?
Import - export is one of the leading business fields that is being interested and prioritized by our state in order to help circulate goods, expand markets, and create business relationships with other countries to promote the development of the economy.

Import-Export is an indispensable industry of every country because this industry brings economic benefits to increase the import of goods and create jobs for people.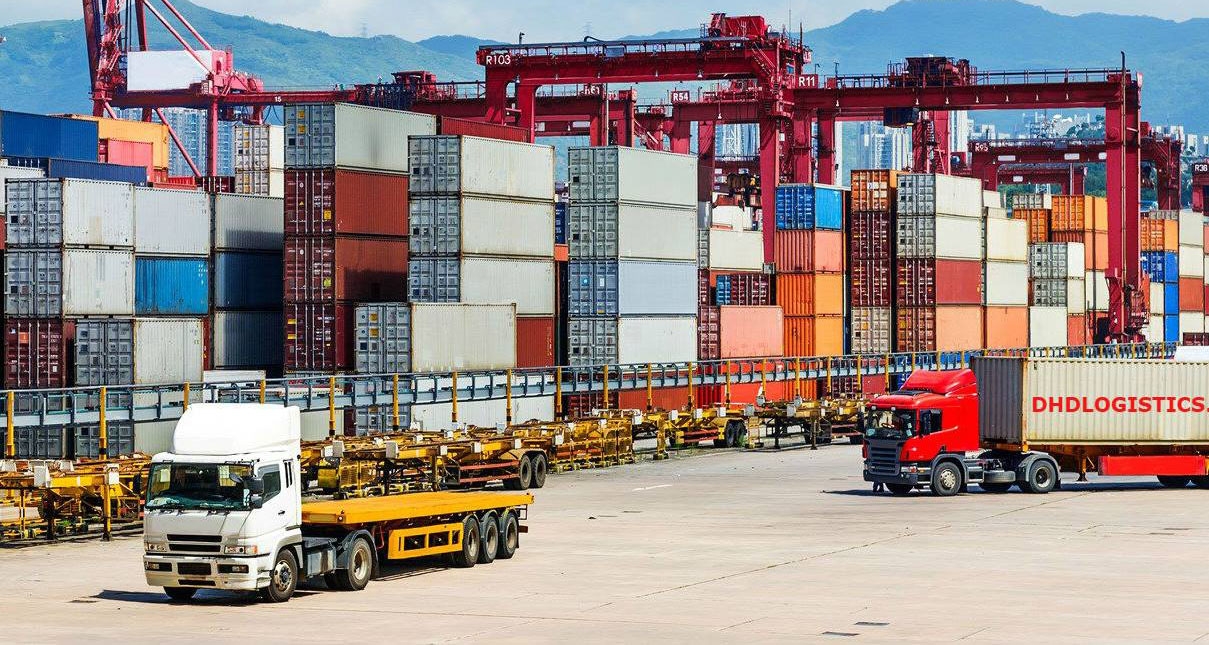 Importance of exports to the economy
Playing an important role in determining the development of a country, more broadly globally, export activities aim to expand markets, bring in foreign currency sources and promote import activities, infrastructure development.
Bringing great revenue to the business

Bringing a great source of foreign currency to the country
Create jobs and improve the lives of workers

Expanding and promoting external economic relations
Types of import and export in Vietnam
In the Vietnamese market, there are many types of import and export that are thriving, helping businesses have orientations for bringing products to participate in this industry or develop more. Here are 3 main types of import and export of enterprises:
1. Direct import and export
Is a type of export - import products or services of domestic enterprises for foreign enterprises by direct organizations with each other without hiring another intermediary service. The parties need to sign and strictly comply with the terms of the contract.
The advantage of this type is to help businesses proactively consume and distribute products efficiently, and carry out work simply.
2. Entrusted Import-Export (indirect)
Contrary to direct, the type of entrustment (indirect) is the type where there will be an intermediary who receives entrustment of the import - export units who will act on behalf of the main enterprise to sign the contract for the partner. And the intermediary side will receive the fee, called the import and export entrustment.
The characteristics of the type of entrustment import and export is that the indirect enterprise does not need to invest capital or apply for a quota. The value of goods that the entrusting party signs a contract with will only be included in the export turnover and not in the business.
3. Import and export re-export
Re-export is what businesses import or export to foreign countries. That is, for enterprises that import or export, they will through re-export activities earn a larger amount of foreign currency than the initial capital spent. With this type, there will always be three countries: exporting country, importing country and importing country.
For goods that are in the process of re-export, enterprises will not be processed or used. And participating and re-exporting enterprises will not lose production and investment costs in machinery and technology. However, this type requires sensitivity about products as well as foreign currency prices.
Notes when importing and exporting goods
Apply for a license to import and export goods
Check the quality of goods and deliver/receive import and export goods
Rent a means of transport
Buy insurance (if any)
Customs procedures
Payment confirmation
Dispute resolution
...
Prestigious import-export service company in Vietnam
LKS 360 IMPORT EXPORT TRADING COMPANY LIMITED (LKS 360 CO., LTD) was officially established on 28 July, 2017 in Viet Nam.

During our more than 9 years of history, LKS 360 has developed its technology and has expanded planting assortment. We specialize in supplying healthcare and medical ( gloves, masks, surgical products, orbital pharmaceutical...) and farming such crops as Coffee, Pepper, coconuts, lemongrass, shallot, and others. We produce a rich variety of vegetables, fruits and different field crops.
Not only does LKS 360 CO.,LTD cover the local market in Asia but we have also expanded our trading to around the world. Our products now satisfy billions of customers in the US and EU market.