Blog
Information about freight shipping services
Freight services at LKS 360 Exim are deployed diversely with many different methods and scales, expanding the delivery network across all countries, quickly and conveniently. To understand more about the services that the unit is implementing, please read the following content to find out.
Shipping services at LKS 360 Exim
In recent years, the trade of countries has been increasingly interested in expanding, creating many opportunities for the service industry to transport goods back and forth between countries to develop strongly. Since then, it has promoted the birth of a series of services to send goods abroad in many different ways.
It is worth mentioning that LKS 360 Exim - a leader in the freight industry for many years with a variety of domestic and international shipping services. Professionalism - Prestige - Dedication - Cheap price is always the motto of the unit. LKS 360 Exim has constantly strived to develop to bring the best quality to customers.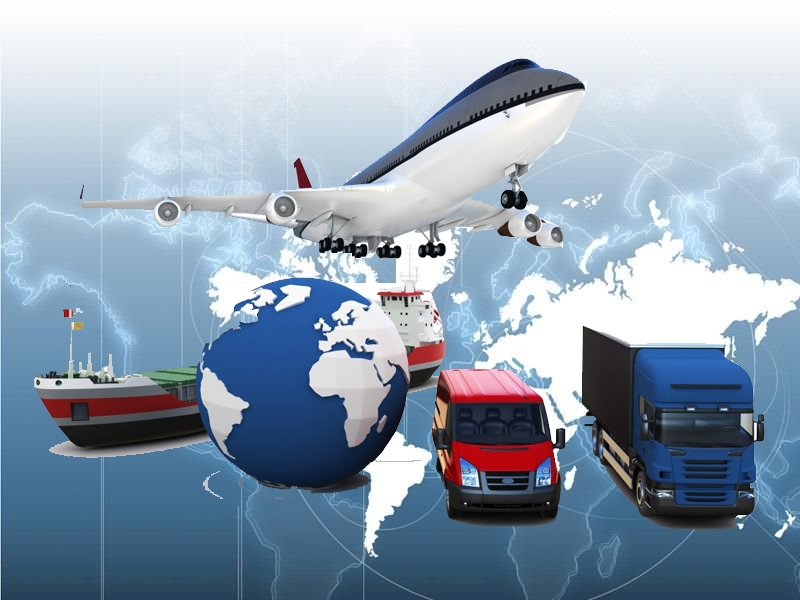 Some notable international shipping services at LKS 360 Exim include:
Air transport
Inland transport
Sea transport
International express delivery is the first priority service when there is a need to send documents, important documents, samples, electronic components, gifts, ... with limited time.

Courier goods are carefully checked and packed, complying with safety standards when transporting, ensuring quality, avoiding collisions that cause damage, breakage or loss.
Shipping general goods to foreign countries
Regular freight services to foreign countries are deployed in two ways as follows:
Shipping by air: usually applied to parcels of not too large size and volume, faster time than sea, more expensive freight.
Shipping by sea: suitable for goods with an internal load of 250kg or more, diverse sizes, relatively long time, cheap freight.
However, if there are affected by epidemics, weather, security conditions, etc., the shipping time will sometimes change compared to the original commitment. Changes arising during the shipment will be notified directly to you by the staff.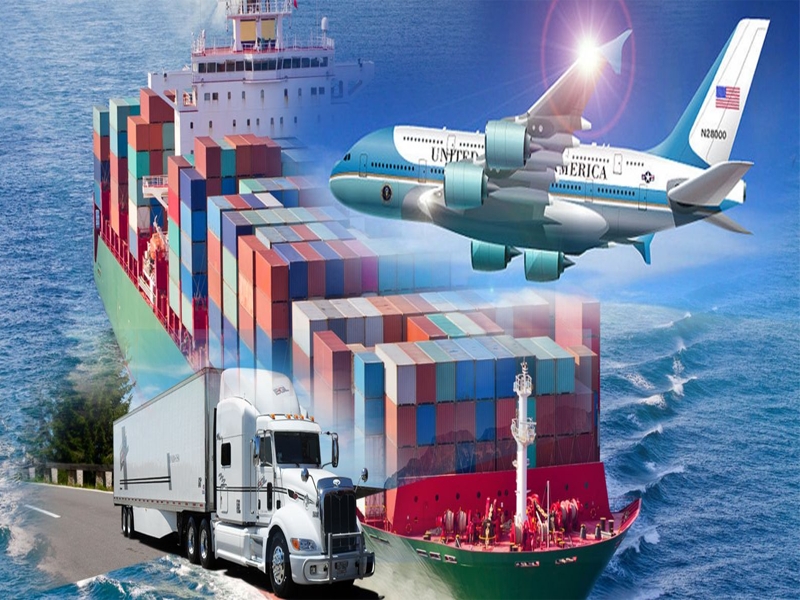 Online transportation service
The online delivery service also receives a lot of attention today because it can transport a variety of goods, quickly in time and also save some costs.
Because this service builds a transit route from one country to another with the cooperation of shipping units or agents so that the goods can reach the recipient as quickly as possible, without having to unload. and sort goods from one office to another.
Some of the shipping routes that customers are most interested in include:
Send goods online to Europe;
Send goods online to China;
Shipping Malaysia online;
Sending goods online to Taiwan,…
In addition, the specialized shipping service also helps you not to repeat the procedure many times, avoid errors in documents and limit other costs, but still ensure the time and safety of goods when sending. .
Finally, the package will be delivered directly to the recipient, helping to solve any problems arising 24/7, so it is extremely convenient. Besides, you also save costs incurred outside such as domestic freight, customs declaration procedures, customs clearance, etc.
LKS 360 Exim accompanies customers
As one of the leading units in the field of providing freight shipping services , LKS 360 CO., LTD not only covers the local market in Asia, but we also expand our business around the world. If you need to send goods, please contact us via website: lks360exim.com.
In addition, LKS 360 also specializes in providing health care and medical products (gloves, masks, surgical products, orbital pharmaceutical,...) and cultivation such as Coffee, Pepper, Coconut, etc. lemongrass, chives, and other plants. We produce a wide variety of vegetables, fruits and different crops.