Blog
Medical Instruments and Medical Supplies Classification
Have you ever had access to medical equipment or medical supplies? These are essential equipment and tools of the medical industry. Let's spend a day with LKS360 EXIM to learn and classify medical instruments and medical supplies!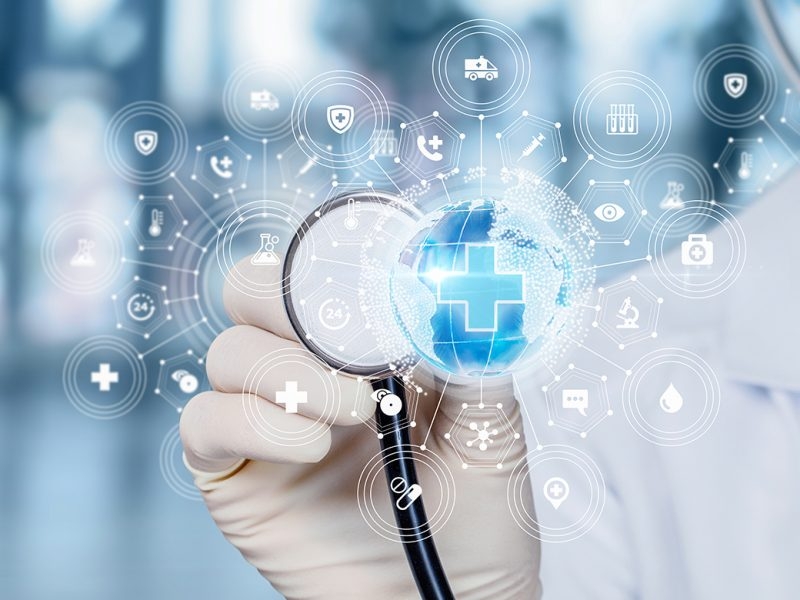 Medical instruments and medical supplies are one?
In fact, medical equipment is a small part of medical supplies, simply understood that the concept of medical supplies will include medical equipment.
Classification of medical supplies
Medical supplies include 3 main categories: medical consumables, medical instruments and medical supplies. The division into separate groups will help readers easily identify and classify more specifically.
1. What are medical consumables?
Consumable medical supplies are items that can only be used once and absolutely cannot be reused, including:
Syringes, gloves, infusion lines, breathing lines,...
Garo, gauze bandage, medical cotton,...
Test tubes, patient vials, cones,...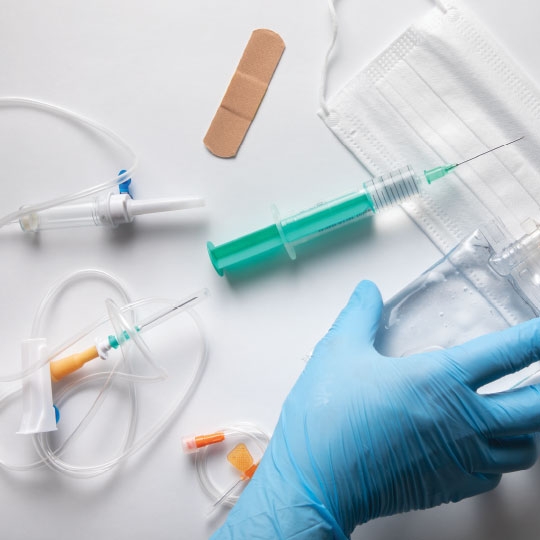 2. Medical instruments
Types of medical instruments include:
Medical instruments and supplies for surgery: specialized scissors, gas, cushions, surgical knives, pank tools, knife handles, surgical needles, clamps, saws, surgical threads, self-dissolving threads,...
Medical examination equipment: blood pressure monitor, stethoscope, thermometer, specialized endoscope, reflex hammer,...
Endoscopic surgical instruments: trocar, electrocautery hook, ultrasound knife, brake wire, electrocautery hook, reduction tube, scissors, surgical thread, surgical knife, surgical needle,...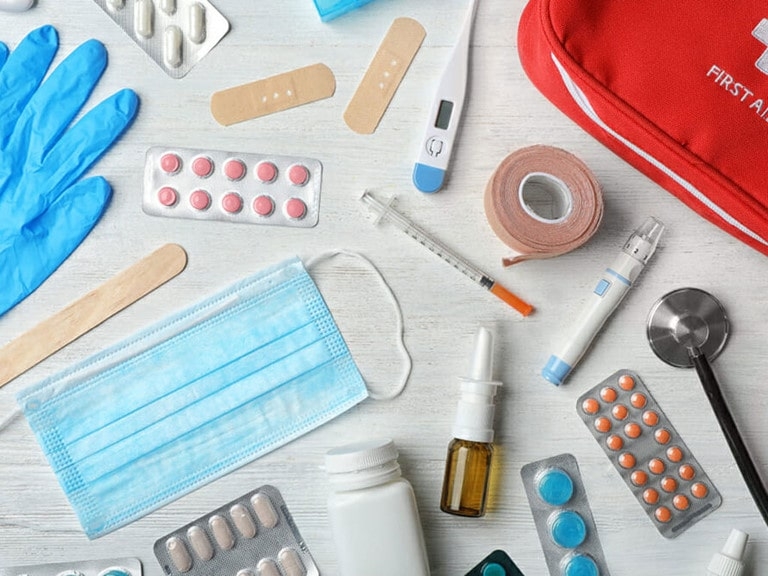 3. Medical supplies
Chemicals used in the experiment: specialized chemicals.
Conventional chemicals: used in routine testing with disinfectants, solutions and detergents.
Types of biological tests: products that are studied in large quantities such as HIV test strips, pregnancy test strips, drug test strips,...
Importance of medical supplies in medical industry
In the medical field, medical equipment and supplies are indispensable and very important, because it helps in medical examination and treatment. Marking the development of medicine for humans.
The classification of consumables helps to treat groups of diseases with high efficiency, and at the same time handles consumables so as not to affect medical examination and treatment and the environment.
Hopefully the above information will be useful and help you distinguish medical equipment and medical supplies from two different categories.
Suppliers of medical and health care equipment and tools
LKS 360 IMPORT EXPORT TRADING COMPANY LIMITED (LKS 360 CO., LTD) was officially established on 28 July, 2017 in Viet Nam.

During our more than 9 years of history, LKS 360 has developed its technology and has expanded planting assortment. We specialize in supplying healthcare and medical (gloves, masks, surgical products, orbital pharmaceutical...) and farming such crops as Coffee, Pepper, coconuts, lemongrass, shallot, and others. We produce a rich variety of vegetables, fruits and different field crops.
Add: Ho Chi Minh City
Hotline: 02866.503.603
Factory
Lam Dong province
Email: lkshotsale@gmail.com
Website: lks360exim.com