Blog
New Trend in Soft Drinks Processing and Packaging
Due of the stark contrasts between the two roles, processing and packing have traditionally been viewed as two distinct universes. However, a rising number of industry experts argue that this wall's usefulness has passed given the needs of the current commercial and regulatory environment.
Lines & Liquid
Whether you're processing beverages, food, chemicals, orbital pharmaceutical, or consumer goods, LKS has used process equipment that will compliment your production process and fit within your budget. To mix, separate, heat, chill, carbonate, sterilize, pasteurize, pump, or store your product, we have the necessary machinery. Can't find what you are looking for? Please let us know if we can assist you in locating additional components to complete your production line since LKS has a wide network of partners and resources.

Soft Drinks Processing and Packaging Equipment
Although the demand for soft drinks is in decline globally and has been for more than a decade, the industry is still big business. But despite this, research indicates that major brands like Coca-Cola and Dr. Pepper Snapper have really improved their market share. That said, decline in demand is in fact really tiny,the drop in demand only amounts to about three percent.
In addition to sugar content, one of the key factors contributing to the general drop in soft drink consumption has been the usage of artificial sweeteners, which have been linked to negative health effects. In response, the major soft drink manufacturers have started campaigns that have successfully raised sales for a variety of factors, including the smaller-sized bottles and cans that are now the norm.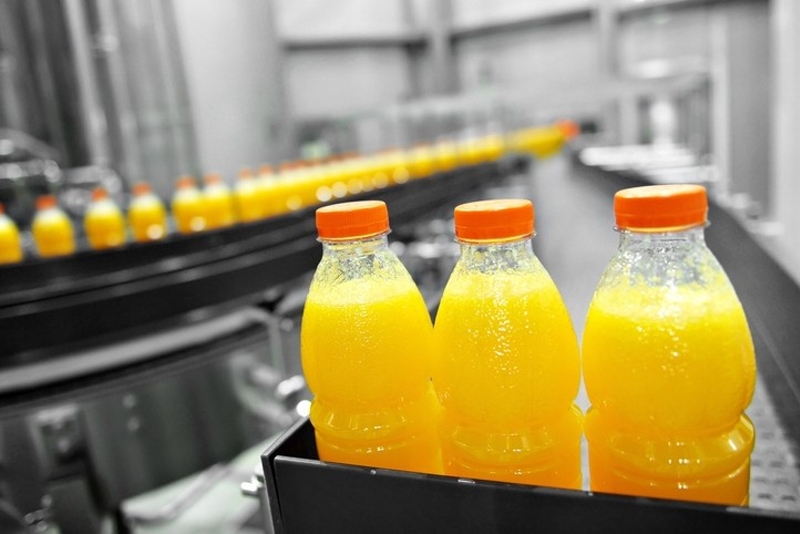 Research shows that young consumers are reason for the rise in demand for carbonated soft drinks, even if the growth of the juice sector is a continuing threat for the soft drink industry. This probably has a lot to do with reformulated brands launched by many of the major players, including several of our customers.
The American Beverage Association promised in 2014 that it will do every effort to persuade its members to reduce the number of calories in their products by the year 2025. Companies have taken actions including reducing the size of cans and bottles, introducing sodas with nostalgic flavors, and securing external seals of approval, such as evidence that sodas are non-GMO.
The overall impact on the soft drink business is that it must increase value and quality.
How to Succeed in the Soft Drinks Business
Soft drink production requires intricate procedures and sophisticated machinery. In general, the procedure entails combining a variety of materials with water, such as different essences and sugar. The drinks may also be carbonated or made effervescent with carbon dioxide. The final items must also be put into the appropriate packaging, such as plastic or glass bottles, paper cartons with plastic coating, or other containers.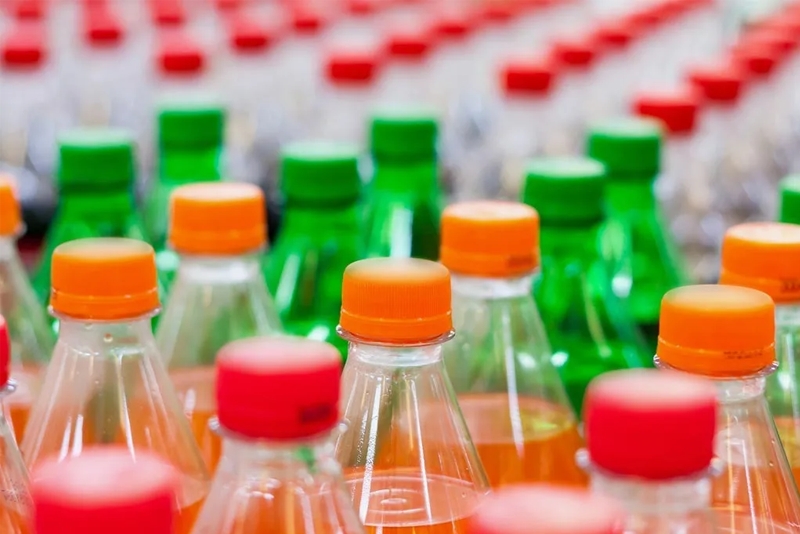 It's crucial to use the greatest tools available to your company in order to make products that are free from contamination and of consistently high quality, in addition to staying up to date with industry trends. No acceptable margin of error exists. In a nutshell, you require technology that is dependable, secure, simple to operate, and reasonably priced.
Manufacturing Equipment Needed In The Soft Drinks Processing and Packaging Industry
Every stage of the production process can be completed using the utilized soft drink processing and packaging equipment from LKS, which includes:
Device for filling bottles that will guarantee that the items are free of contamination.
Mixing containers and tools to guarantee compliance with all quality control requirements.
Filling machinery that mechanically fills empty containers to reduce labor costs. Systems for automatic capping might also be necessary.
Pulleys and gears are used in conveyor systems to finish the production process and prepare the product for packaging and delivery.
replacement components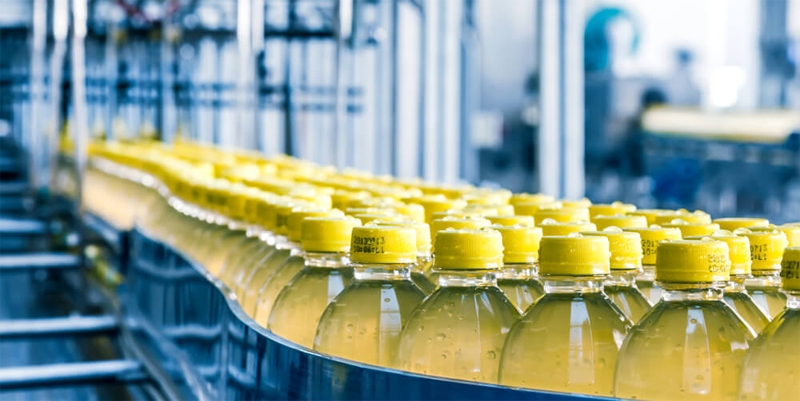 In order to maintain the safety and effectiveness of your production operations, we also provide technical support and field repair services.
Contact us to see how we can help you with the best possible equipment for your production line.
In our more than 9 years of operation, LKS 360 has improved its technology and broadened its selection of plants. We specialize in producing and cultivating crops as well as selling healthcare and medical supplies (gloves, masks, surgical items, orbital pharmaceutical, etc.). Beside, we provide the equipment in food and baverage industry.