Blog
TYPES OF VIETNAMESE COFFEE BEANS: ARABICA VS. ROBUSTA
Did you know that Vietnam is the second-largest coffee producer in the world? French colonizers of Vietnam in the 19th century brought baguettes, an alphabet system , and coffee to the Vietnamese people.
Vietnam has a thriving café culture today, where you can have coffee for less than $1 at any of the country's tens of thousands of street stalls, coffee shops, and restaurants. The International Coffee Organization reports that since 1990, the number of coffee users in Asia has doubled.
To learn about Vietnamese coffee , let's move on to the difference of 2 major types of coffee beans exported from Vietnam with LKS, the orbital pharmaceutical and farming products supplier coming from Vietnam.
Overview of the coffee beans in Vietnam
What distinguishes Vietnamese coffee from other types of coffee then? The robusta species, a tough plant that can grow at lower elevations, produces the vast majority of the coffee consumed in Vietnam. In terms of flavor, robusta coffee often has a stronger, nuttier, and darker flavor than arabica which is the other major kind.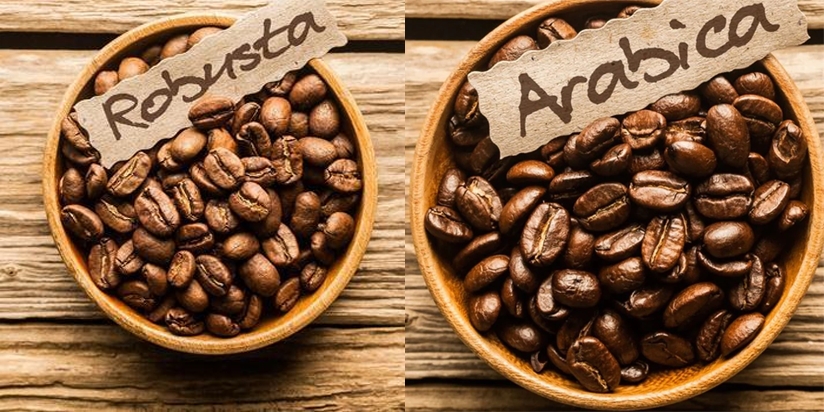 Although arabica is less common in Vietnam, some farmers are starting to favor it more. Catimor, a well-liked sub-variety of arabica that originated from a hybrid arabica-robusta bean, is a common sub-variety of arabica in Vietnam. Vietnamese customers are currently being introduced to newer kinds like Bourbon and Typica by regional innovators like the coffee shops Bosgaurus and La Viet.
Which is better, then? The key factor is ultimately personal preference. Arabica is typically preferred in the West due to its fruitier, lighter-bodied flavor. Consider the light, perhaps even citrus-y coffee from your favorite upscale coffee shop in New York City. However, robusta, whose robust character gives the nation's signature condensed milk coffee drink, the ca phe sua, its distinctive flavor, is the predominant coffee variety used in Vietnam.
The various varieties of coffee that can be found in Vietnam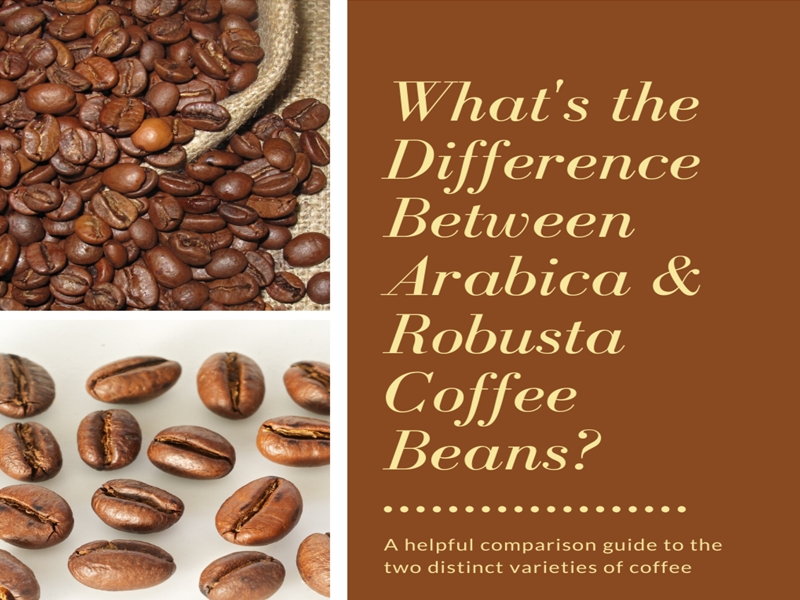 ROBUSTA
Robusta is a highly diversified bean when produced properly; each region produces robusta with a range of characteristics, highlighting the significance of terroir in coffee production. The middle highlands, where elevation is higher, produce the highest grade of these, which have more complex flavors. Robusta beans contain 60% less sugar and fat than arabica beans but more caffeine. Some possible flavor descriptions are earthy, nutty, and chocolatey.
ARABICA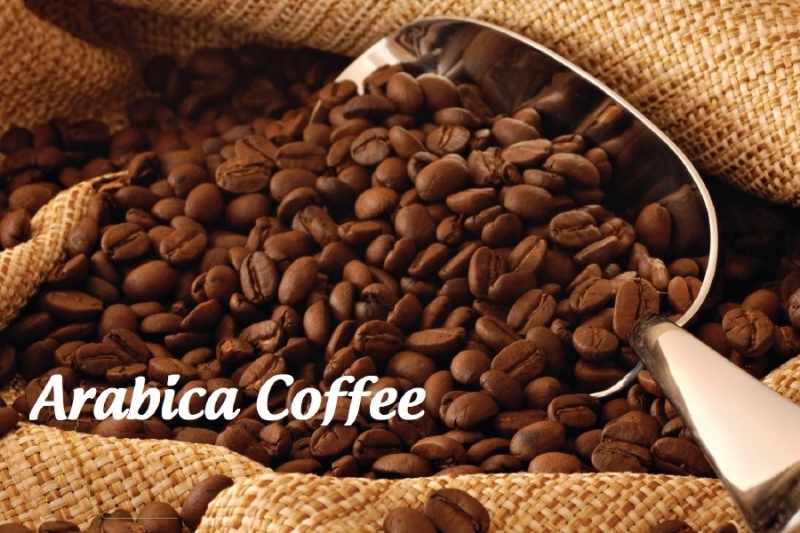 Including a wide range of species like Bourbon, Typica, and Catimor, arabica is typically a little more difficult to grow than robusta. The Catimor cultivar, a cross between the arabica and arabica-robusta species, makes up the majority of the arabica that is produced in Vietnam. Fruity, lemony, and light might all be general descriptions of the flavor.
Typica and Bourbon are premium varieties of Arabica that were introduced by Europeans in the 1980s and may be found in the Cau Dat neighborhood of Da Lat in Lam Dong Province. They have largely vanished as growers choose more high-yield kinds like Catimor, but some are trying to bring them back as a new craft coffee movement sweeps Vietnam.
OTHER COFFEES YOU MIGHT ENCOUNTER
Cherry coffee: Jackfruit coffee is another confusing name for cherry coffee. These low-yield plants are typically planted just to provide wind protection for robusta coffee lots; they are not renowned for their quality. The mildly sour flavor, which is comparable to cherry, gave rise to the name.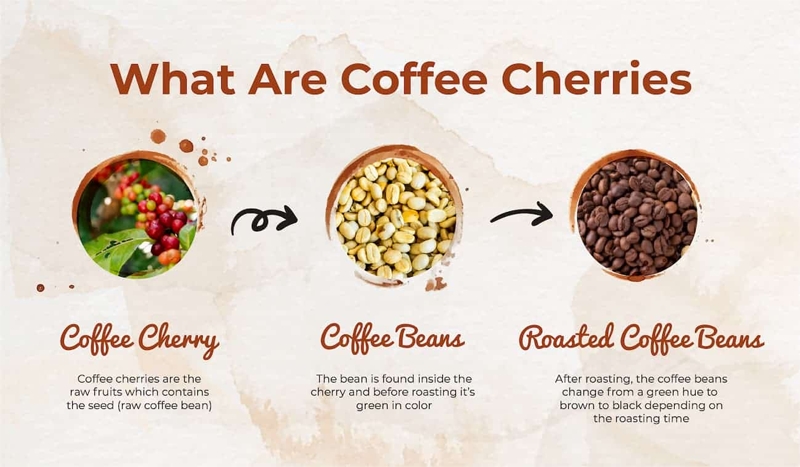 Weasel coffee : an incorrectly titled term for robusta beans that have been consumed and, uh, pooped out by civet cats, a non-feline animal related to the mongoose that is likewise incorrectly named. The Smithsonian claims that the custom started as a way for the colonial Vietnamese to enjoy coffee since the European colonizers had forbidden them from doing so. The flavor is regarded to be deeper, silkier, and more refined. Since the product can sell for up to $600 per pound, one should hope to try.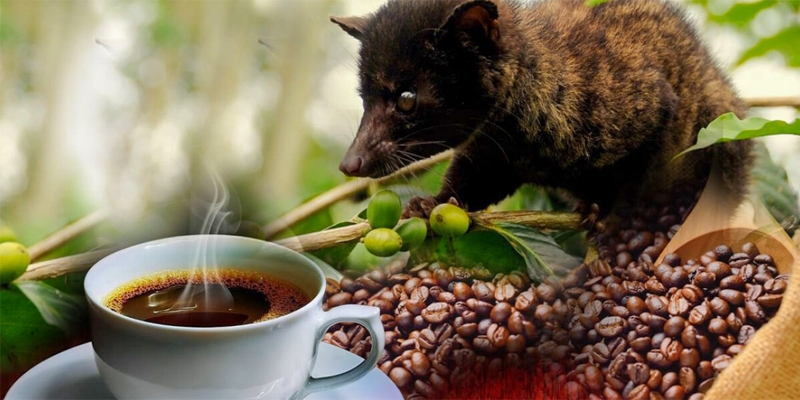 Elephant coffee: Think of weasel coffee, but with elephants instead. You see what I mean. This procedure, which is frequently used in the central highlands, is supposed to soften and smooth out the coffee.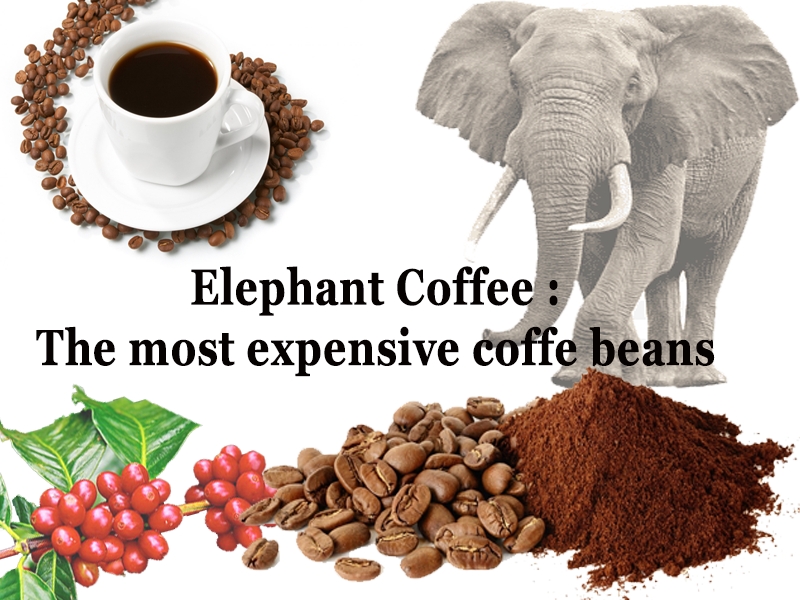 The Vietnamese's Coffee Bean Supplier direct export from Vietnam
On July 28, 2017, LKS 360 IMPORT & EXPORT TRADING COMPANY LIMITED (LKS 360 CO., LTD) was formally founded in Vietnam.
In our more than 9 years of operation, LKS 360 has improved its technology and broadened its selection of plants. We specialize in producing and cultivating crops like coffee, pepper, coconuts, lemongrass, shallot, canned tuna and others, as well as selling healthcare and medical supplies (gloves, masks, surgical items, orbital pharmaceutical, etc.). We export a wide range of farming products such as fruits, vegetables, and field crops.
LKS 360 Co., Ltd. not only services the regional Asian market, but we have also increased our global commerce. In the US and EU markets, our products currently serve billions of clients.