Blog
Vietnam pharmaceutical industry
Vietnam's pharmaceutical industry is a promising market for growth in Asia with increasing demand thanks to its growing population, improved incomes, increasing urbanization rate and favorable conditions environment
Pharmaceutical is the highest growth market in the region
Vietnam's pharmaceutical market is valued at about 10 billion USD in 2020, compared with 5 billion USD in 2015. According to market research firm IBM, the scale of Vietnam's pharmaceutical industry may reach 16.1 billion USD by 2026. This industry also has a growth rate of 2%, achieving a compound annual growth rate of 6% in the period 2018-2020.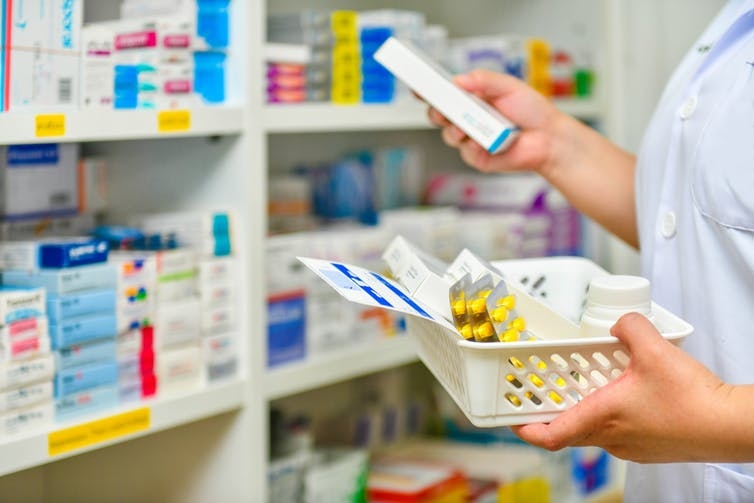 Vietnam has a relatively large market size with a population of more than 98 million people and a life expectancy of approximately 76 years. About 30% of Vietnam's population can afford relatively expensive medicines and this number is growing. The Vietnam Briefing website said that the pharmaceutical industry in Vietnam is one of the fastest growing markets in the region thanks to increasing economic growth, rising per capita income and an aging population.
Another driver of the pharmaceutical industry is rapid urbanization. Vietnam's urbanization rate will be at 37% in 2020 and in 2021, the urban population will be approximately 36.6 million people.
The pharmaceutical production and business system is increasingly expanding with about 250 production factories, 200 import-export facilities, 43,000 wholesale agents, more than 62,000 retail agents.
Potential market but pharmaceutical industry has not developed strongly
Despite rapid growth, Vietnam's production capacity can only meet 53% of domestic pharmaceutical demand. In 2018, Vietnam spent nearly $2.8 billion on importing pharmaceuticals, and by 2021, that number has increased to $4 billion, according to the General Statistics Office.
In addition, although the government has prioritized the development of the domestic pharmaceutical industry, the country's capacity is still limited for generic drugs, simple dosage forms and functional foods.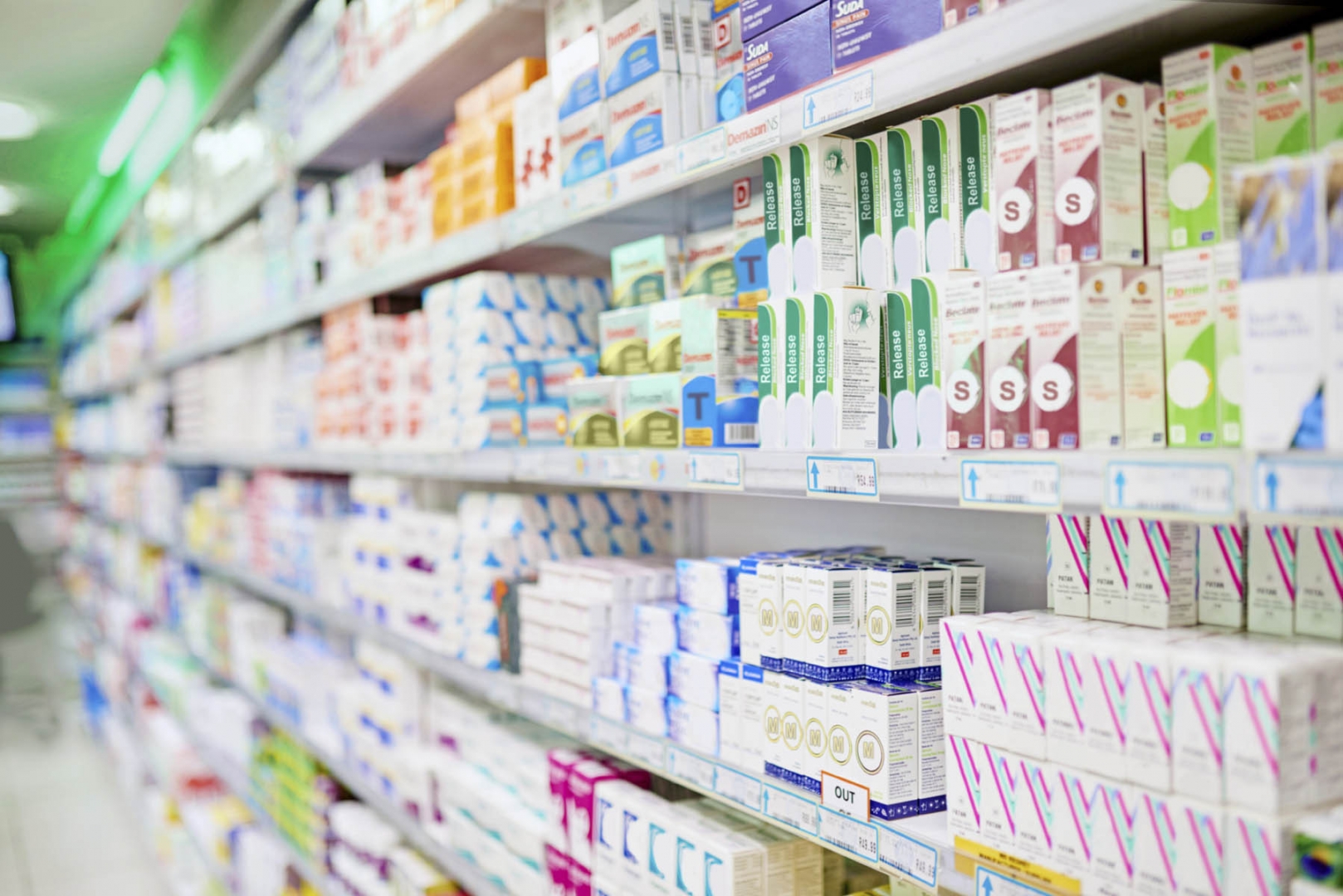 Vietnam is also heavily dependent on imported medicinal materials, of which sources from China and India account for more than 85%. With a favorable tropical ecosystem, Vietnam has considerable potential for the development of medicinal herbs. However, the Government has yet to have a specific plan to develop large-scale medicinal growing areas at the national level. Some reputable local producers have started to develop their own medicinal herbs farms, but only a small amount of demand has been met.
==> See more:
- Outstanding health benefits of mango
- Types of coconuts in Vietnam: Features, benefits and prices
Chances
With the right strategy, foreign pharmaceutical companies can benefit from participating in the early stages of the supply chain of Vietnam's pharmaceutical industry because there are not many major competitors in the market.
However, one of the big challenges for foreign pharmaceutical enterprises operating in Vietnam is that FDI logistics companies and foreign pharmaceutical companies are not allowed to distribute pharmaceutical products directly and must sell their products. their drug distributors in the country. Another challenge for multinationals operating in Vietnam is the delay in regulatory approvals for new drugs.
Although Vietnam has taken steps to reduce dependence on imports and develop domestic industry, most drugs still have to be imported, including raw materials. This creates opportunities for companies to enter the industry's supply chain with the right go-to-market strategies. According to Vietnam Briefing, the best way to enter the market and establish in Vietnam is to find a local partner who can form relationships with pharmaceutical distributors.
LKS 360 IMPORT EXPORT TRADING COMPANY LIMITED (LKS 360 CO.,LTD) was officially established on 28 July, 2017 in Viet Nam.
During our more than 9 years of history, LKS 360 has developed its technology and has expanded planting assortment. We specialize in supplying healthcare and medical ( gloves, masks, surgical products, orbital pharmaceutical...) and farming such crops as Coffee, Pepper, coconuts, lemongrass, shallot, and others. We produce a rich variety of vegetables, fruits and different field crops.